Welcome to EcchiTown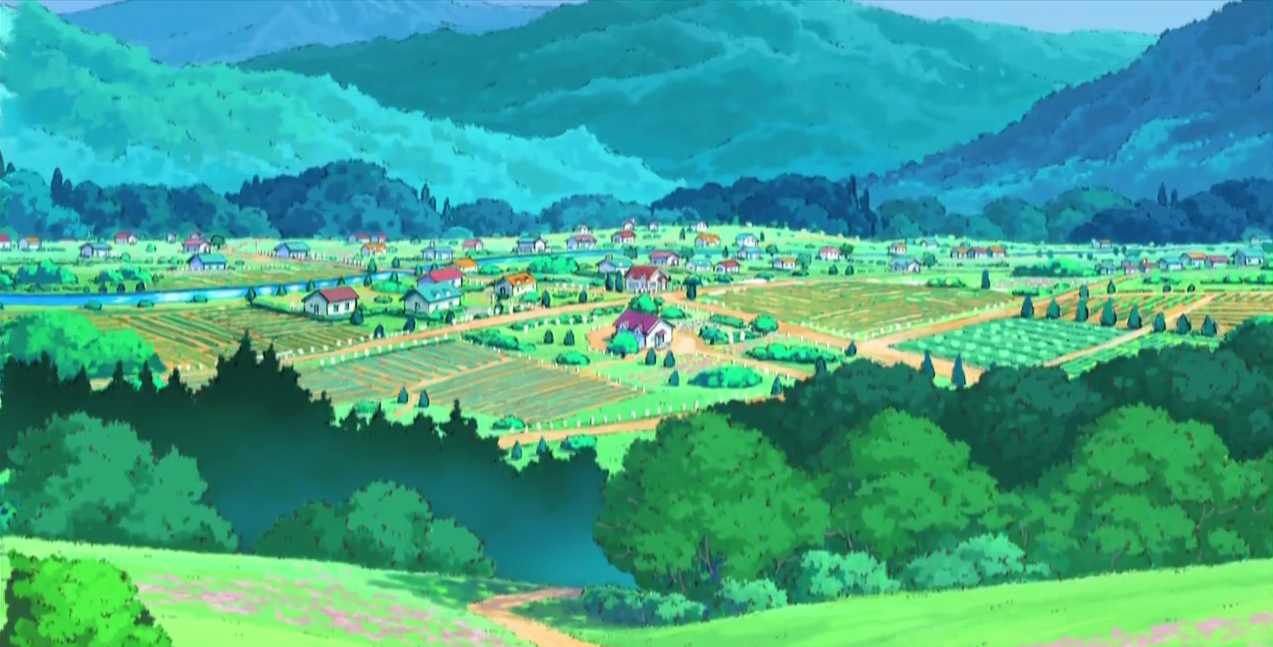 (Image Credit: Apparently it's Pallet Town, as in Pokémon)
EcchiTown is a small quiet town in the country of Ashea, approximately two hundred miles away from Blackberry Falls City (Although it's a different roleplay entirely, and has no interaction with it). EcchiTown is described as a Dreamy and Luscious town, with life in abundance. It has it's own clean river and farmland to help keep the town self sustaining. But considering this town is made up of EcchiDreamers, who knows what lies beneath this surface of this idyllic town.
This is a Mixed Skill Roleplay, so if you're looking at relaxing somewhere or practicing your roleplaying skills; this is the perfect place to start. I figured I'd try something new and experimental.
•´¯`•. Rules of this Roleplay .•´¯`•
EcchiDreams Standard Roleplaying Rules, plus:

Interaction with Blackberry Falls or related Roleplays will be considered "Non-Canon" to that Roleplay.
You may not enter someone's house without their permission.
You can roleplay in which ever perspective you prefer. First, or third person. 
Your posts can be as long or as short as you like as long as it's part of the RP.
You don't need a Character ID you just roleplay as your forum account.
Side Story's must have the tag "Side Story" and well tagged.
If you have never posted in the club, and are not active on EcchiDreams for more than a month, you'll be booted from the club. (You may rejoin when you come back).
•´¯`•. Relevant Links .•´¯`•
There is no Character ID at this time; as your EcchiDreams account is the Character.
There is no Extra Information at this time.
EcchiCafé - The Out of Character (OOC) Section.
Side Stories will be included in the Roleplay area as a new topic.

Please appropriately tag your topics.
•´¯`•. Roleplayer's Links .•´¯`•
There is no additional information at this time. But if you have Extra Information you want to add; message @Temaelrin
•´¯`•. Staff Roles .•´¯`•
Town Mayor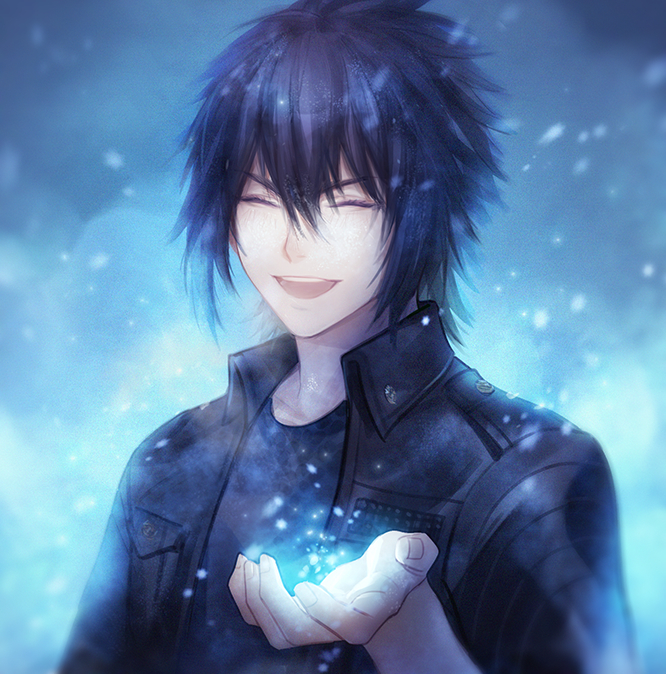 @Temaelrin ~ Club Owner
Deputy Mayor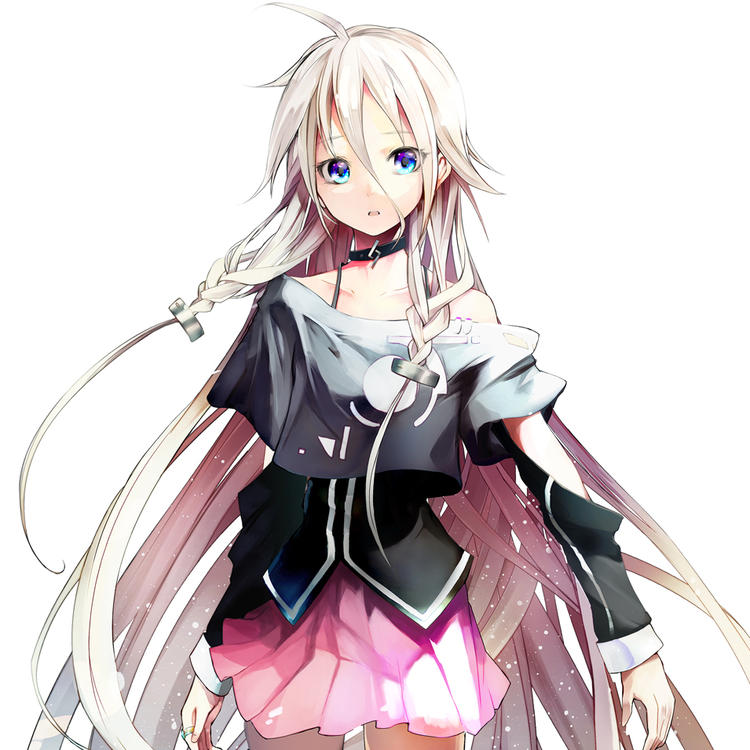 @Neptune ~ Club Administrator
Town Sheriff
@SMFoxy ~ Club Moderator
Business Owner (Audio Store)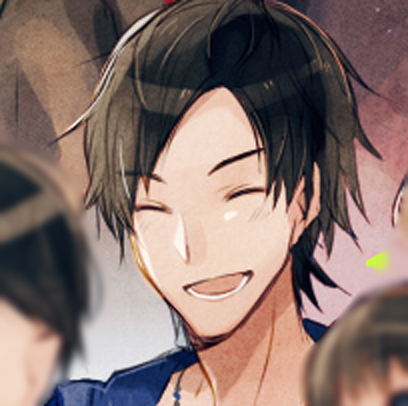 @Manni - Club Moderator
Pending Position
[Picture Pending]
@Sunstone - Role Pending
Staff not in the Club/No Roles
•´¯`•. Recommended Skill: Mixed (All) .•´¯`•

Newsletter

Want to keep up to date with all our latest news and information?

Sign Up