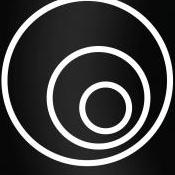 People, Places, & Things
A glossary of known information.
---
6 topics in this forum
A statue resembling the luck goddess Iriel. Located in Kardem. Destroyed by forces occupying the city.

A city. No further information available.

Use of makes one's eyes glow. No further information at this time.

Ruler of a city-state. Formed alliance with Simas against Magreb.

Blonde hair, Luminescent green eyes. Scholarly, though regal dress. Ruler of a City-State. Sought Allies against Magreb. Uses essence crystals.
Recently Browsing   

0 Dreamers

There are no registered users currently online