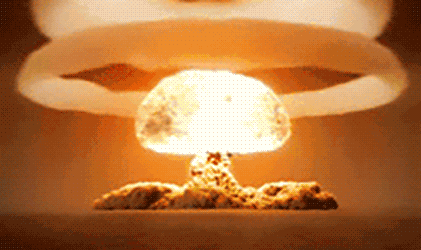 The town of Stahlwasser
Here you can find the various locations within the large town of Stahlwasser, such as various faction buildings.
---
9 topics in this forum
The main road cutting through the town is the best bet to be safe and alive. It's also where far most people settle down near or along, leaving most other parts of town more anarchistic.

In a big and abandoned hospital building the faction of Aqua Vitae has made their new home. A fine place to find treatment and generally good hearted people wanting to help out.

Along and near the main road through town old and otherwise abandoned houses and various buildings make up the areas where residents make their homes. Guards posts around the edges makes these places relatively safe to live in.

Patrolling the main roads and adjacent side roads, guards make Stahlwasser relatively safe and sound. Their main base being a tall building which also serves as the main watch tower.

The very mysterious group of worshippers have taken one of the city churches as their home and place of faith and worship. Who knows might be going on in there?

Situated within an old ruined office building, the Cartel has found its home within the city. Many shady deals goes on in here and worse...

The local head base for Keepers of Steel. Heavily guarded and well protected, perfect for keeping them mostly reclusive from the outsiders.

A huge, thick and well guarded town gate marks one of the main entrances into Stahlwasser. Lots of traffic goes in and out of here daily, from all sorts of people, including plenty of merchants.

The market in Stahlwasser is huge and sells basically anything you may need or want. Of course, such places are also frequent hangouts for pickpockets or worse, so keep an eye out...
Recently Browsing   

0 Dreamers

There are no registered users currently online