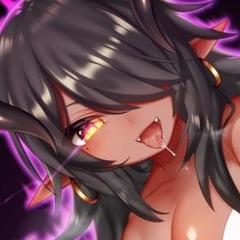 Recently Browsing

0 Dreamers

No registered users viewing this page.

Similar Content

By Mr. Hat-and-Clogs

I'm looking for any anime or manga to seeking RP for ecchi. Please let me know as soon.


By Imouto Kanna

Alternate universe where Kanna is part neko!


By

lVergill

Main Character(s)
@lVergill [Gil] 

@karma [Miko, Goddess of Autumn]



By

Matty

The creator of that book and summoner of Eddie had been watching the entire time, mind-jobs and all. He had no idea who this fox was or what her deal was but he was not too keen on her running around in Eddie's head, at least not while he was still doing work for him. Although he had no idea what it was she found he certainly recognized her magic. After sitting back for some time Eddie's summoner had figured it was best to try and talk to this "Ren" character while she was still separated from any possible allies.
Somewhere underground, though he was unsure of where, sat a beast of man. While his form was nowhere to be seen by Ren his voice reverberated throughout her. Not one person around seemed to pay any mind though and simply continued about their business.
"Ehm-! Is this thing on?"
Something sounding like glass being tapped on had suddenly surrounded Ren.
"You got a moment?"