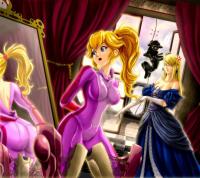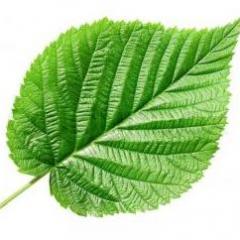 ---
Recently Browsing

0 Dreamers

No registered users viewing this page.

Similar Content

By

JennyDK

Characters: Natsuki and Sayori @aLittleCrow from Doki Doki Literature Club.
Kinks used:
Futanari Multicocks Romance Long termed Huge cocks Continuous orgasms Body writing (maybe) Bukkake Double penetration Heart pupils It is another day and classed have ended for the day, meaning it is time for the clubs to gather and do their normal routines and activities. The sun is still nice and hot, showering the school building in its lovely rays. Natsuki has been having a harder time getting to read her mangas at home and so she needs a new place to do it and most places people would see her doing so and call her out as a weeb. It doesn't help either how she is basically being put in a box as "cute, but never serious or easy to get along with". She sighs as she is about to give up, until she hears someone mention a new club being started - the Literature club. She eavesdrop enough so she knows where to find it and thus she makes her way there and opens the door...


By

JennyDK

@SymbioteSliver GM note: Let me know what you think of this.

After a massive explosion blast off on the surface, the dank, dark and lonely underground laboratory is lightly shaken. Things rattle, fall down, break and the few surviving lights flicker for a bit. This disturbance makes the last active energy motor stop and the hatch to the capsule slide open and the massive altered body wakes up from his slumber inside of the tube.
The memories either forgotten or locked away somewhere, he is surely left very confused and dazed.

The room he wakes up to a tiny little one where it is mostly dark besides a few small lights providing enough to orient himself and a few more that flickers, about to burn out it seems. The room has all sorts of things in it, most of it broken and alien to him. The only exit here being a single steel door that slightly ajar.