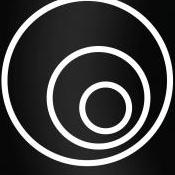 Recently Browsing   

0 Dreamers

No registered users viewing this page.

Similar Content

By NyxAvatar69

Hello, ladies and gentlemen.  So, I'm just gonna cut right to the chase here.  I'm here to search for RPs and all that fun stuff.  I can play as either male or female characters.  My post length tends to vary depending on what's going on in the RP, but I do avoid one-liners.  I do prefer to make my ideas primarily leaning towards story, but sex can be involved as well.
I do have a couple of ideas, but I am willing to discuss other ideas.
 


By Youko Kurama

A statue resembling the luck goddess Iriel.
Located in Kardem. Destroyed by forces occupying the city.