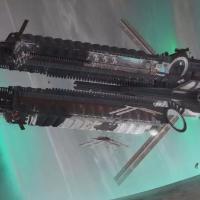 Recently Browsing   

0 Dreamers

No registered users viewing this page.

Similar Content

By Kitsuyumia

I am surprised there was no occ chat in general. So I am makimg this one I guess. And I would like to start off by saying hello to anyone who is on here!


By Kitsuyumia

I will start to put little bits of lore info here so everyone has access to them.


By Kitsuyumia

Any information reguarding events will be posted here


By Kitsuyumia

If you want to post an extensive data sheet with information about your custom species you can do so here.


By Kitsuyumia

This is where announcements will be made.