Hana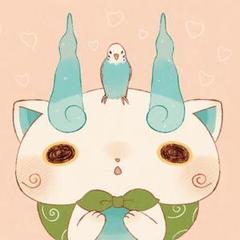 Hana is usually my go to character for erotica roleplays. She's usually used in a slice-of-life/modern setting. And even school life/supernatural on occasion. (Which are my favourite, but not limited too! Hana is one of my favourite to use!)
Hana is very sincere and laid-back. She can be social and peppy at times, but knows when to hold her tongue, (most of the time lol). She's a verse and enjoys being in charge just as much as she likes being completely taken advantage of.
[More may be added!]
From the album
5 images
0 comments
0 image comments
---
Photo Information for Hana
Recently Browsing

0 members

No registered users viewing this page.