Hita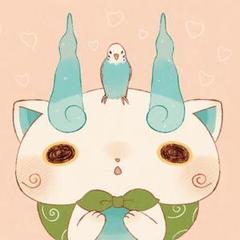 Hita is one of my most comfortable characters. He's my main guy when playing male parts in RP's. He's usually in a modern setting, but is not limited to it.
Hita is a laid-back and slightly un-enthused guy. He's fairly attractive but sees himself as 'average at best'. He has a "big brother" atmosphere to him. Hita does have a temper when he's over-worked, or worried. But is very loving and means well. He definitely has a personality shift sometimes during more erotic moments. (Kinky?) Hita is a verse, leaning dom.
[More may be added!]
From the album
5 images
0 comments
0 image comments
---
Photo Information for Hita
Recently Browsing

0 members

No registered users viewing this page.