Kai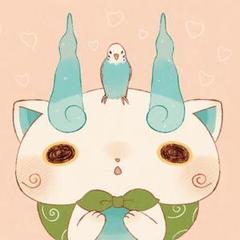 Kai is for younger themed RP's. He's usually used in slice-of-life/modern senarios but not limited too! (He's been a small mage before, it was super adorable.) I've bounced him between middleschool and highschool.
Kai does his best not to get into trouble, but trouble usually finds him. He has a 'little brother' and 'must be protected' vibe to him. Kai tried to act innocent but it doesn't always work out. Kai himself is a sub.
[More may be added!]
Recently Browsing

0 members

No registered users viewing this page.