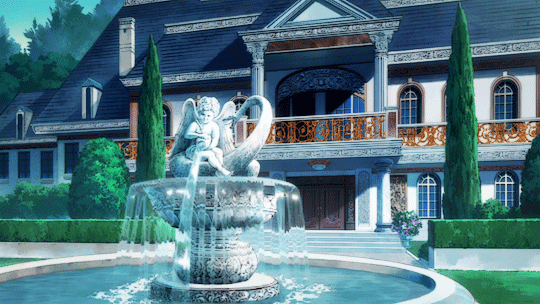 Roleplays
Here, the guest can add an area or enter the roleplay the person they will roleplay with. If you guys want to keep the place public meaning anyone can enter your room by all means you don't need to add anything. However, if you would like to have the room private then on the title add some sort of indication you want to be private. 
 
Ex. Hunter's room ((closed)) 

As that will be a roleplay between you and the partner you want to roleplay with. 
---
1 topic in this forum
It was a normal day at the resort as Hunter was taking a stroll around the main lobby as he was making sure everything was going good from when the guest would show up and check in, while at the same time was saying good-bye to those who were checking out and returning to their respected universes. Hunter was wearing his casual white shirt, black jeans and black sneakers as he also wore a black rimmed glasses that look good with his emerald green eyes. Many would say Hunter looked mature despite of being young. He looked at his staff, as he could see them hard at work, even the cleaning crew were doing good as he sighed softly and had a smile on his face.
Recently Browsing   

0 Dreamers

There are no registered users currently online