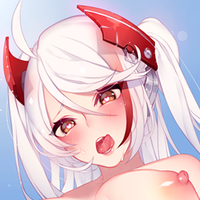 3 topics in this forum
Also, please don't ignore the sad Foxy. D= A sad Foxy is a lonely Foxy. =(

Alaniz is mainly a loud girl that speaks a lot and likes to do stupid and fun stuff, and allways hang around people, and also loves hearing stories from people. She is very caring whenever someone is in trouble or is feeling bad sentimentaly, in this cases she likes to put a smile on their faces. If someone is mean to her or she dislikes someone, she can be a total bitch without realizing, this is something she is trying to change.

Hello! Can i get some help on starting out? I already posted a picture of what i want my character to look like.
Recently Browsing   

0 Dreamers

There are no registered users currently online