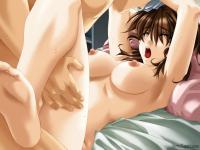 Polls
I like polls.  Overtime there could be a lot of them, though what they are depends on who joins and what sort of characters they play,
---
1 topic in this forum
I am working on few other things, but I thought I would start with a few polls to see what sort of things everyone might like to play. It obviously won't include every option, but a lot of the basics and common things that it is good to know how interested people are in them.
Recently Browsing   

0 Dreamers

There are no registered users currently online