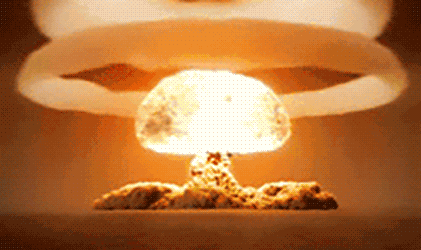 The wasteland
The large barren radiated wasteland outside of Stahlwasser and the various minor locations you can find out there.
---
5 topics in this forum
Outside of various settlements and factions installations you will find vast areas of highly irradiated no man's land where it is every man for himself. Abandoned farms, ruined roads, destroyed cars, dead vegetation and mutated wildlife are just some of the things you will encounter in this unforgiving environment.

The main place you can find one of the gangs operating in the wasteland.

There are plenty of old, ruined and decrepit farm houses around, if you can muster the courage to get near or even spend the night.

There are a few places near Stahlwasser, which has been fully abandoned long ago and now is usually the place for gang activity, scavengers and the like.

The well equipped, ruthless and menacing Eshii gang operates out from here.
Recently Browsing   

0 Dreamers

There are no registered users currently online