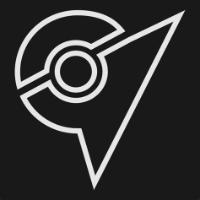 Colosseum
Feeling competitive? This is the place to go hard, test your mettle and get yourself ready for competition, either official or elsewhere. This section will also be open to discussion about strategies, builds, etc.
---
3 topics in this forum
This thread will be reserved for the planning, organizing and providing of information for planned events in the ED Pokémon League

The first official online competition for Scarlet and Violet has been announced, Paldea Prologue. Sign ups are happening now, it begins on 3/10. Paldea Pokedex only, only one restricted Pokemon per team, those being the cover legendaries. Doubles format, all Pokemon set to Lv.50, so pretty standard fare for official competitions. Walking Wake and Iron Leaves are banned as well.
Recently Browsing   

0 Dreamers

There are no registered users currently online