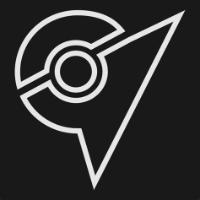 Casual Corner
Not feeling full on competitive and are looking for a little bit of friendly competition where no one is going to hard and uses fun teams they like? This is the place. 
---
3 topics in this forum
This thread will be the designated place for organizing, discussing and providing information on casual competitions for the ED Pokémon League.

With the imminent release of Scarlet and Violet, I thought it might be fun to have a casual competition to celebrate the fun times that the Sword and Shield era provided to all of us, allow MAXing and play for a good time without the worry of anyone (like myself) going too hard and making it less fun for those uninterested in heavy competitive play. Any thoughts?
Recently Browsing   

0 Dreamers

There are no registered users currently online