Our Picks
Top content from across the community, hand-picked by us.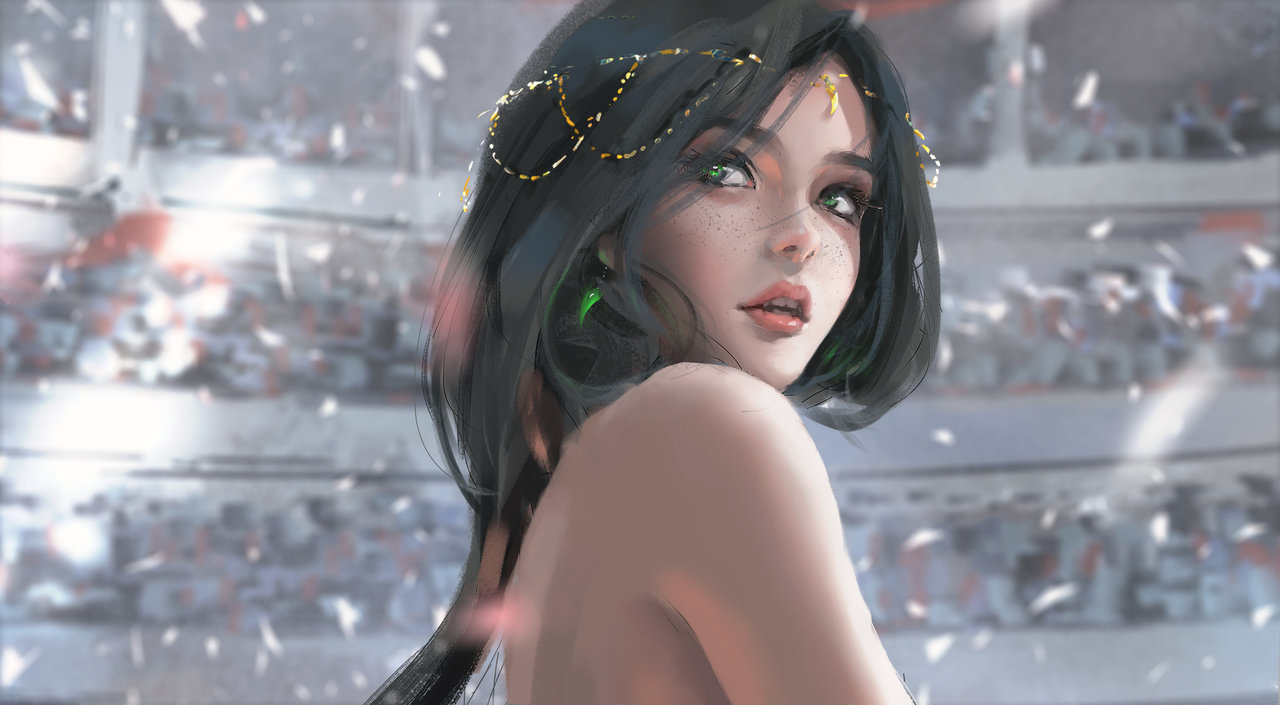 Tema posted a news article in News and Announcements,
We have some more information on the clubs thus far and we're very keen to share these ideas with you, as well as keep you up-to-date on what's going on around the forums, as well as the future direction of the Roleplay suite, which was updated only a year ago. This is a' follow on' from the Summer Update news article we posted a few weeks ago. Thanks to the feedback we got on the article itself, in EcchiTexts and the Chatbar, and though internal discussions between Neptune and I, we have both come to the conclusion that the clubs will indeed be kind of a multi-use feature on our community. Please click here to read more.
---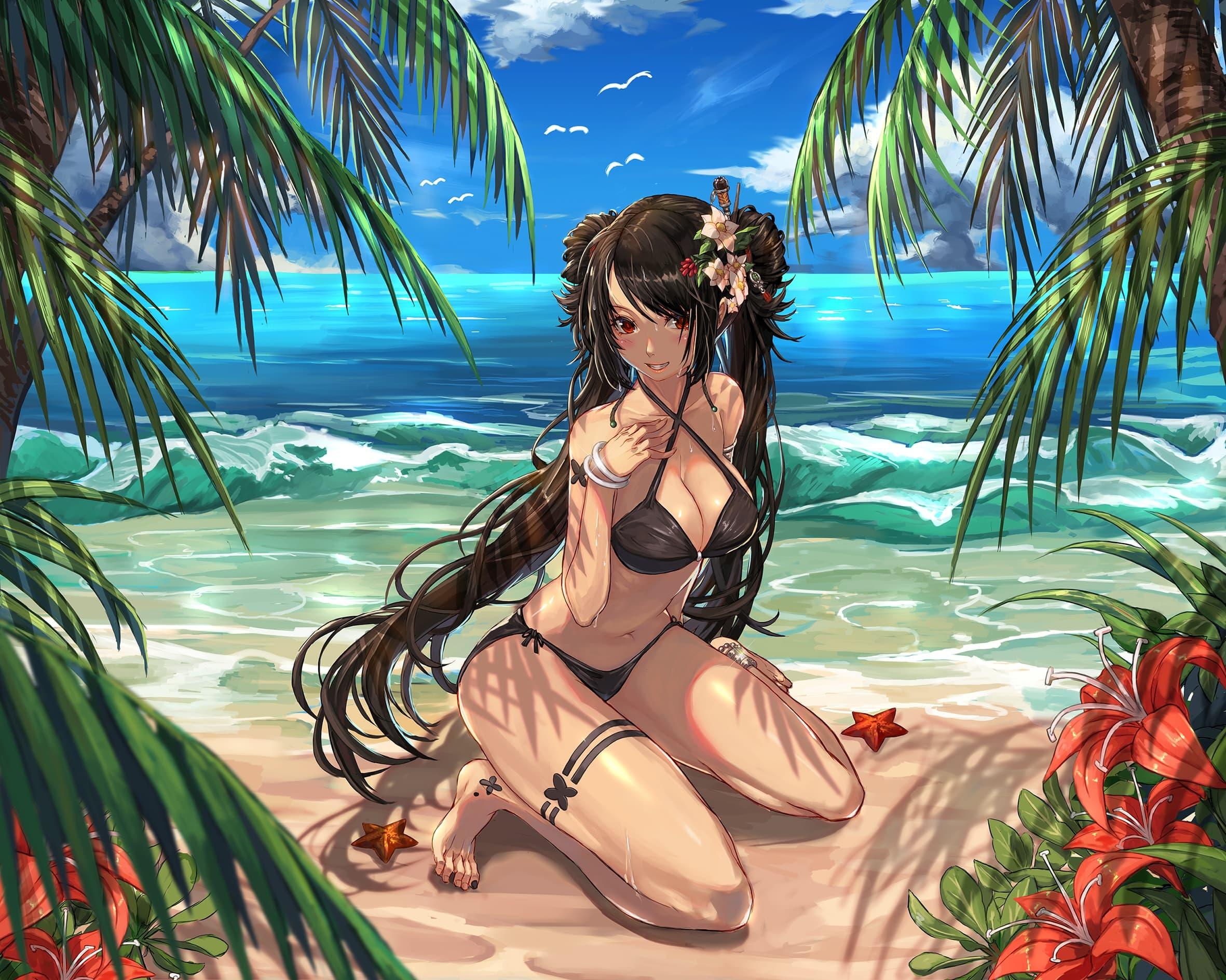 Tema posted a news article in News and Announcements,
We've just completed an update, so our site now uses Invision Power Suite 4.2, which has added a lot of new features and improved already existing features such as the like system. I've also updated quite a number of EcchiDreams Specific Modifications (with some big ones still to come) as well as the applications and plugins we use to provide our service. 

Over the next few weeks I hope to have the bugs ironed out, but if you do find any please, let me know! Even if you're not sure, I can let you know and it doesn't bother me in the slightest, because it allows me to help you out. You can contact me via the contact form, EcchiTexts, or if I'm online, over the chatbar. There is no bug tracker anymore, that was referenced in the Halloween Update (2016) because it was a feature only enabled during the Beta of the big update, but the same bounties apply.

To highlight some of the changes made to EcchiDreams:

~ Clubs (Coming Soon)
~ Complete Your Profile!
~ Device Management
~ Gallery Improvements
~ Leaderboard Enhancements
~ Richer Embeds
~ "Our Picks"
~ Reactions
---