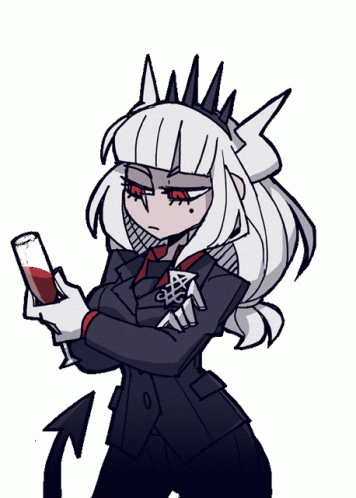 Academy clubs.
Rules for clubs:
Each club must have defined what activities they initiate in - for instance, a drama club or movie club
Each club must have a teacher as their contact person
All clubs are responsible for any damage they may cause to the facilities
Each club must have at least a president and one regular member (2+ members)
Starting up a club is done with the headmaster or vice headmaster
One topic per club
---
2 topics in this forum
The bowling club is financed by the academy and serves mostly as a way for fellow students to meet, hang out and enjoy a mutual interest in the sport. ----------------------------------------------------------------- Julia has been a part of the club for about a year now and though she is not the most athletic (especially given her body), she has picked up a fair bit of practice and talent. She is far from being a pro, but at least people can tell that she knows what she is doing. Tonight is another night out in one of Sunveil's bowling alleys - Bob's Bowl'O'Rama - one of the places the club members make use of the most and the place the staff and members k…

The garden club is a good pick for those that like tranquil surroundings, tasks and in general prefer peace and quiet. You may learn to identifty, grow and tend to all sorts of plants and flowers here.
Recently Browsing   

0 Dreamers

There are no registered users currently online