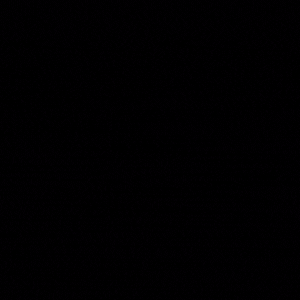 OOC
This is forum is for OOC discussions, RP advertisement, Announcement and Updates.



OOC DISCUSSION
If you want to get someone's attention, tag the person in the OOC discussion.
Take note of the 30 minute rule. If you have to leave the role-play, it is a rule to let your partner know or at least give a notice that you have to go and put the RP to pause.
Those who leave without noticed will be warned by the management and further action will be implemented when repeated.

RP Adverstisement

Members or those who don't have an approved character yet are only allowed to post in advertisement thread. 
Read and follow the instructions in the thread.
Members who doesn't feel like submitting a character can still advertise in the advertisement thread but are not allowed to make their own topic for advertisement.

Midnighters or those who have approved characters can create their own topic for advertisement.
The following format should be followed:

The title should have MC:Character Name [What you're looking for]
Link your character in your post and state the details you're looking for such as desired setting, wanted partners, and role-plays you wanted to try.

Example. MC:Adonia Lyka [F looking for M or Dom looking for Sub]
Announcements and Updates
What's up and what's new in the club.
It includes special recognition and special mentions of members or midnighters.
It will also be an announcement of what's coming up next for the club or an upcoming event.
---
4 topics in this forum
Post all OOC discussion and chat here.

Club announcements and updates.

To advertise your character: 1. Submit your character at characters 2. Wait for your character to be evaluated and approved. 3. Once your character is approved, you can make your character advertisement by replying to this topic. 4. Link your character submission in the advertisement to post here. 5. State what you're looking for, desired rp setting, desired rp partner, and wanted kinks to be included in the role-play at the description. Keep it short and simple the details of the potential role-play should be discussed in Ecchi text to avoid flooding the general advertisement page. Midnighters are allowed to create their own topic and they can ha…

The OG owner of the club has left the site without real reason nor notification so if anyone wishes to take over then contact a member of site staff and let them know. I don't have the creativity or head space to carry this on but hopefully someone else will.
Recently Browsing   

0 Dreamers

There are no registered users currently online